About the Forum for Corporate Communications
Founded in 1979, Forum for Corporate Communications is a Tokyo-based communications networking group dedicated to providing a forum for members and guests to meet, greet, and further English-language corporate communications in Japan.
But lets be honest, reading about the FCC explains little. For the real story, you'll have to stop by one of our dinner meetings or events to find out what really goes on in one of Japans leading networking groups.
You will trade meishi with Tokyoites from a variety of fields including advertising, public relations, marketing, journalism, and the Internet. Over food and drink, you'll hear industry gossip and see interesting presentations from the world's top communications professionals and global brands. And most importantly, you'll have a chance to personally get involved with the FCC and contribute to the mix of ideas.
Our monthly dinner meetings are just the start -- the perfect start for you to get connected. Check our events calendar for a list of upcoming events.
Meet the board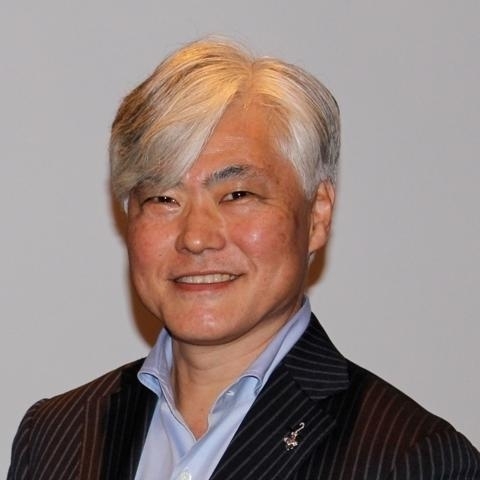 Kei Sakaguchi, FCC President
Kei Sakaguchi is former Vice President of Public Affairs & Communications for Coca-Cola (Japan) Co., Ltd., and has over 30 years' experience in diverse corporate functions, including a 7-year assignment to NYC during the 1990's with Sony Corporation.